I recently saw one of those posts on LinkedIn where the marketing was around the number of interlinked SaaS products which are used in a stack to get development done, apparently its 60 odd..
While I'm not sure about the legitamacy of that figure I think something I can attest to is the number of cloud accounts for storing data I've got.
After many years I've got myelf Google, Google Workspace, Office365, Evernote and a myriad of other locations I store data for different purposes.
Each storage location works for different workflows however this means that my data is spread out over all these services.
I've found myself looking for a method of leaving the workflows and consolodating my data in a single location. For my purposes that consolodation location is Evernote.
Doing this is possible with products like N8N, IFTTT or Zapier however these tools are very much defined in my mind as event driven tools.
As an example I'd setup a Zapier Zap to have any document in my Google Workspace Drive from a specific folder be put into a specific Notebook in Evernote.
For any new document this has worked. For historical documents not so much.
This lead me back to an old favorite I used a little while back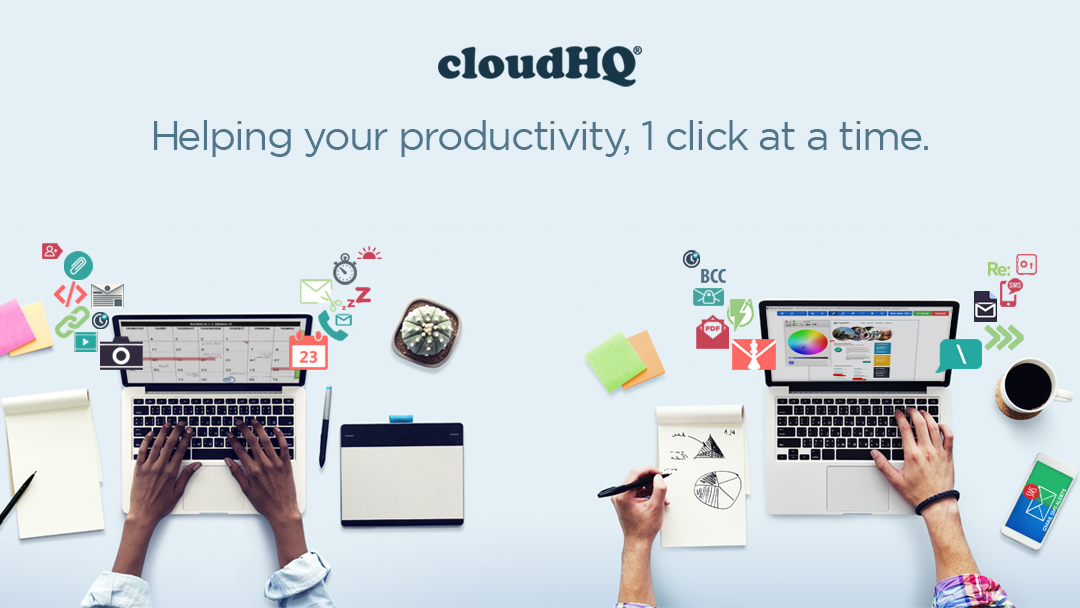 CloudHQ.
CloudHQ is as the website suggests a cloud backup tool its able to Sync data between major cloud platforms either one way
In this example I would be syncing data from Google Drive and Evernote. In this example I have set the sync between a specific folder in Drive and a Notebook in Evernote.
It would also be possible to change Evernote for Office365 and Onedrive and backup all the contents of Google Drive to a folder in Onedrive or vice versa.
As well as this 1 way sync its possible to have this a 2 way sync, using the examples above I could have a 2 way sync between Drive and Evernote and if i add something to either site in the chosen locations CloudHQ will back them up to the other site. The same would go for Drive to Onedrive.
All this happens in the cloud, with services linked to your respective cloud accounts so there is no need to add a client on a desktop to do these sync's.
Another use case for CloudHQ i've used in the past is to migrate my photos off Google Photos onto Amazon Photos. With 200,000 photos the service ticked away in the background and did its thing and let me know when it was complete. It took a couple of days however this was down to the Amazon side rate limiting and not CloudHQ.
One of the other powerful services CloudHQ is able to sync to is Webdav. This is useful for anyone wanting to sync or backup to a NextCloud server.
The Services supported by the platform at time of writing.
The setup is all web driven and well defined choosing one on one or many to one relationships by a clear well thought out process. Graphically its very simple to understand what to do and get services syncing quickly no matter if its a migration, sync or backup you are looking to run.
Final Thoughts.
Pricing wise you can get up and running with free accounts and 14 day trials are kicked in immediatly if you choose the Business services. Its evident that this is really a business focussed service looking at the pricing however you may be able to do what you want to with a free account.